K12 Access Toolkit
This is the category for the K12 Access Toolkit (formerly ATSTAR) program.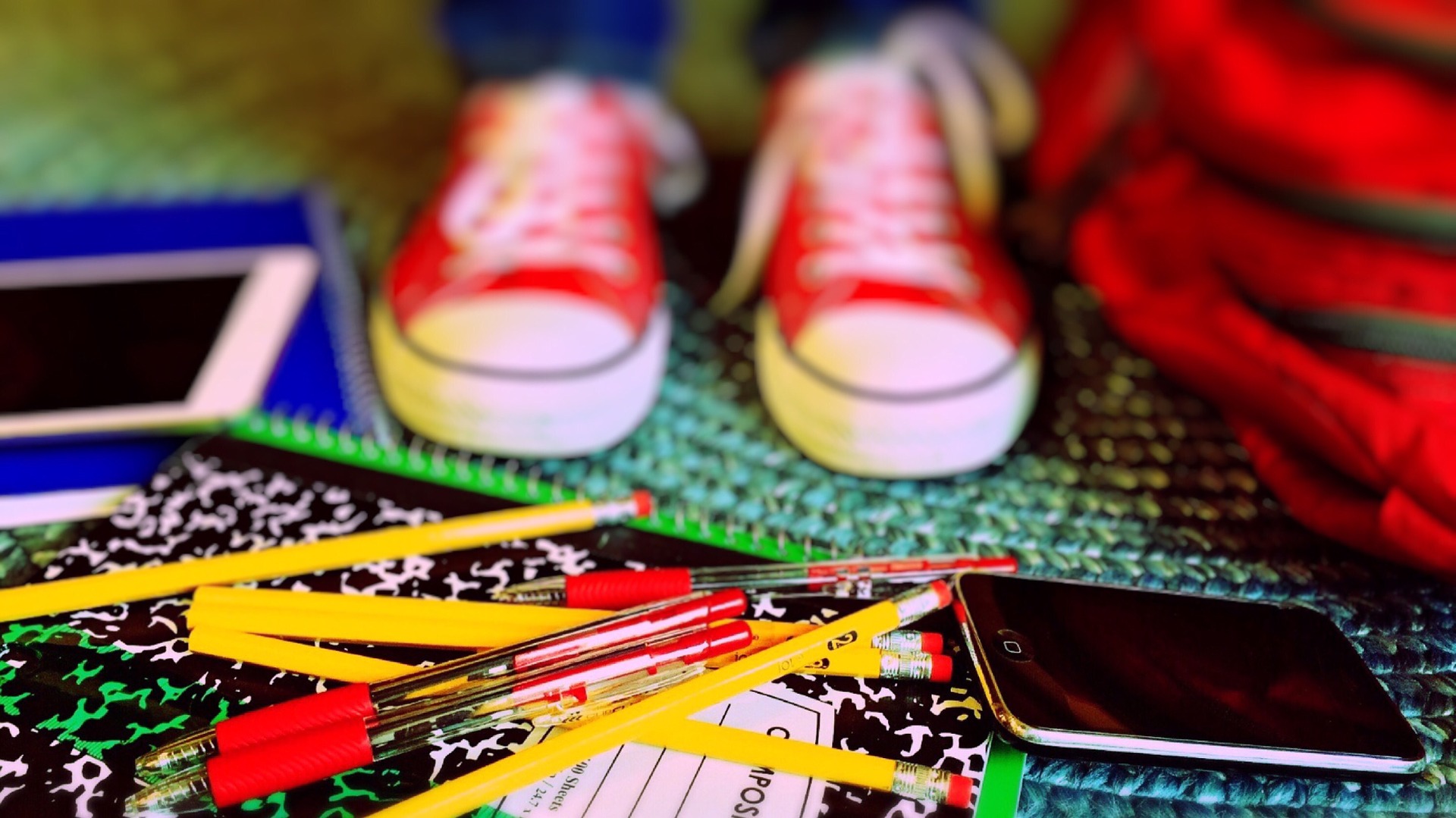 ATSTAR - for Assistive Technology Strategies Tools Accommodations and Resources - is an series of 8 learning modules for teachers, parents, and other stakeholders in the education of students with disabilities. It is designed to improve educational outcomes...

Copyright ©2023 Knowbility. All Rights Reserved.